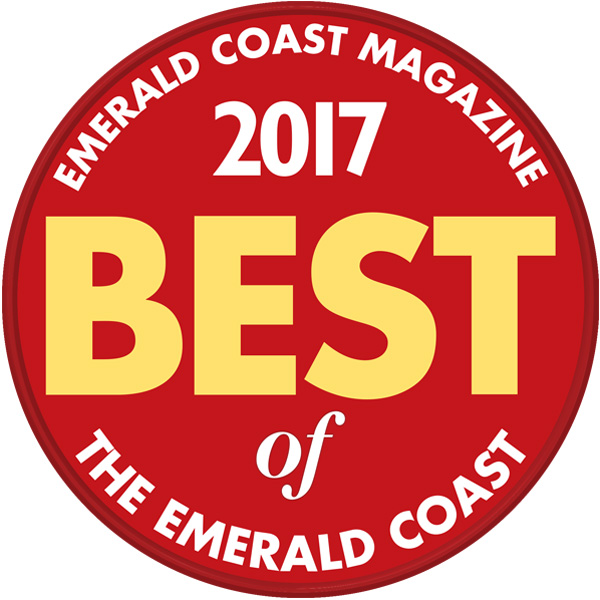 About Coastline Kitchen & Bath
Coastline Kitchen & Bath is a full-service kitchen and bath supplier. Whether it's new construction or remodeling your home, we offer a variety of cabinet lines, styles and features to suit your needs, your home and your life-style. Our professional team takes a personal approach in customizing each cabinet, counter-top, and flooring selection to fit our client's budget and bring ideas to their new home. We look forward to working with you and your new design.

Tyler was such a pleasure to work with. He helped us on a renovation project by designing our new kitchen and master bathroom layout. His line of cabinetry was affordable and exactly what we were looking for. He has a great eye for honoring period specific styles alongside modern taste and practically. Tyler was fun to have during a long renovation process – the entire family including kids and doggy were happy whenever he came by! This job was completed at our recently purchased home located in Seaside, FL.

I am enjoying my brand new kitchen! We had new cabinets, quartz counter tops, and back splash put in. Our experience with Tyler was a wonderful one, in all aspects. We were treated well, our questions answered honestly and completely. They were very professional both in their advice concerning which product would be best for our kitchen. The installers did a great job and treated our recently purchased condo at Grande Dunes with respect. I wouldn't hesitate to recommended this company.

In every way possible, Tyler has been a pleasure to work with. His staff has helped us design our new kitchen and went beyond finding exactly what we truly wanted. When you are building a custom home this part is crucial.The installation crew cleaned up after themselves and had a positive attitude. Tyler is very knowledgeable with all his products and has a strong desire to provide exceptional service to his client.The cabinets and counter tops look amazing. Thanks again!
We did a renovation to our house a little while back and used Tyler for our kitchen cabinets and counter tops. The attention to detail, customer service, and the guidance provided was instrumental in getting our project from conception to completion. Tyler helped us pick out the exact shaker style and color that fit the house best both aesthetically and from a functionality standpoint. We truly appreciate his help and exceptional workmanship with our remodel. We have no doubt we will use him for any future projects we may have.
We absolutely love our new kitchen! The layout and design looked magnificent and the materials used were great quality. Tyler provided many concepts and design ideas and because of his expertise our kitchen turned out to be even more amazing than we had ever imagined. Thank you so much!!!
East Grove Kitchen, Santa Rosa Beach
Marty Thierry
2019-02-22T11:23:50-06:00
Thinking about remodeling your Kitchen or Bathroom? Contact us today and get a free quote!